Big River Magazine
Explore the Upper Mississippi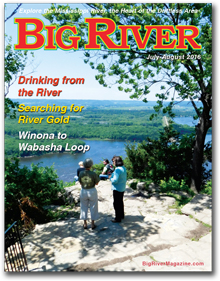 July-August 2016



Read stories from past issues of Big River


Covering the Heart of the Driftless Area for 23 Years
July-August 2016
See Highlights for the Table of Contents
Making the River Safe to Drink
Do you know where your drinking water comes from? Why do some cities draw water from the river and others dig wells? The cost of treating river water can be 10 times the cost of treating ground water.
Making river water safe to drink can be a complicated process. Its chemistry can change from hour to hour. Read more in our feature story. By Pamela Eyden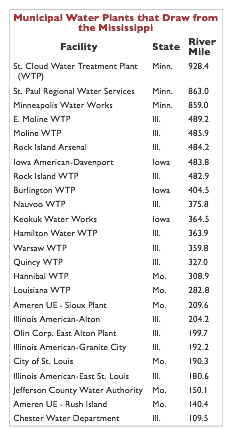 Lead Mining in the Driftless Area

Museums, mines and other evidence of the lead-mining era attract locals and visitors. By Connie Cherba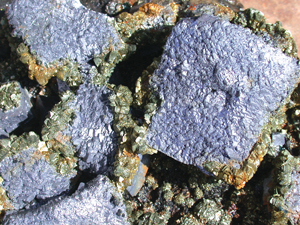 These galena crystals, a lead ore, are surrounded by marcasite. (William Cordua, Minerals of Wisconsin, wgnhs.org)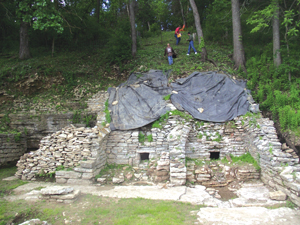 The British Hollow Lead Smelter is the site of an archaeological dig near Potosi, Wisconsin. (Mining History Association)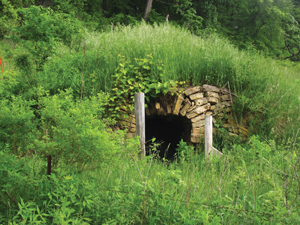 There are not many intact "badger holes," temporary shelter used by miners. This one is in Wisconsin. (Mining History Association)

Lansing's Button Factory Closes
Lansing's button operation is the last vestige of an industry that once thrived along the Upper Mississippi.
By Sara Milhouse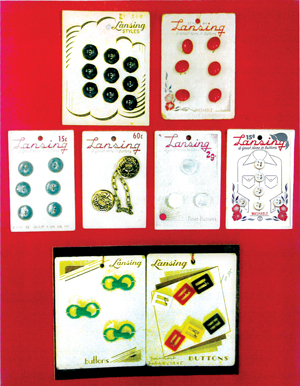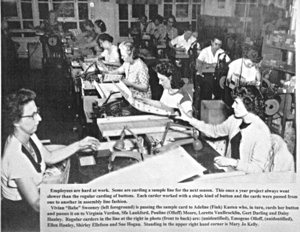 Call 507-454-5949 for info on digital subscriptions.
If you missed Reggie's appearance on the Larry Meiller show this week on Wisconsin Public Radio's Ideas Network, you can listen to it or download it online. They had a great conversation and many interesting questions and comments from listeners.
Press Release
Night-time bowfishing events OKd for the Upper Mississippi Refuge in June and July.
Buy the magazine at these locations
Order single issues from Big River

See more on the Highlights page
Deck on Deck: Towboating in the Twin Cities by Capt. Bob Deck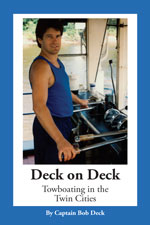 What's it like to work on a towboat? Deck on Deck is a first-hand account of life on river towboats in the 1970s and 80s. These stories will entertain you as Bob Deck recalls his days as a deckhand on the Mississippi River.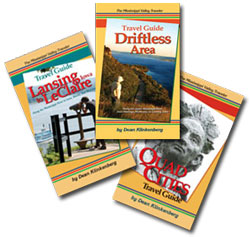 Quad Cities Travel Guide

Lansing, Iowa, to Le Claire Travel Guide

Driftless Area Travel Guide
Weather forecast for Upper Mississippi cities
River levels on the Upper Mississippi
Towboat-watching resource: Boats in pools and queued in locks.
Dreaming of a trip down the river? Read about boaters taking a voyage of a lifetime down the Mississippi on River Trips.
Big River Travel Map — Dozens of scenic Mississippi overlooks and places to go.
Read Stories about the Upper Mississippi River from past issues of Big River Magazine.
See complete issues from 2006 and 2007 online (PDFs). Select issues here
Volunteer groups on the river - a nine-part series about non-profit groups making a difference on the Upper Mississippi
Check the weather forecast and river levels for Upper Mississippi River cities.
Links to Upper Mississippi Resources
Take a look back at our April Foolishness river stories.