Big River Magazine
Explore the Upper Mississippi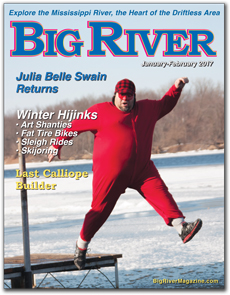 January-February 2017





Read stories from past issues of Big River


January-February 2017
Covering the Heart of the Driftless Area for 24 Years

Order your new Big River Magazine subscription here. Your sub will start with the next issue. Big River is published six times a year.
Stories you don't want to miss!
See Highlights for the Table of Contents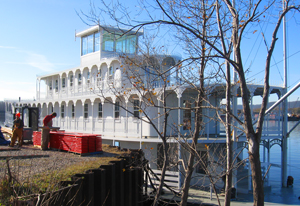 Waiting for the Julia Belle Swain — The hard, gritty, expensive work of rescuing one of the finest steam sternwheeler packet boats ever built is nearly finished.
By John Gabbert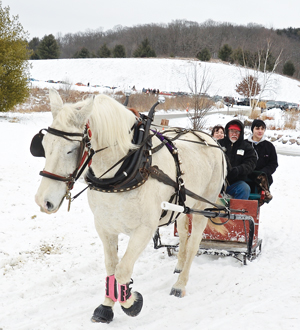 Winter Fun — Skijoring, fat tires and winter festivals beckon you to go out and play in the cold and snow. Links and events
By Pamela Eyden
Navarro Canoe — Navarro canoes bridge the gap between tradition, beauty, durability and low maintenance.
By Ryan Johnson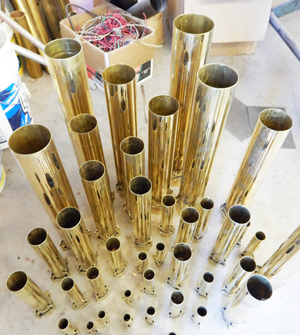 The Last Calliope Builder By Emery Styron
---
Eagle Watches on the Mississippi
---

From September-October 2016: Effigy Mounds of the Wisconsin River Valley by Sara Millhouse. Also in PDF
Big River Travel Map — Dozens of scenic Mississippi overlooks and places to go.
Read Stories about the Upper Mississippi River from past issues of Big River Magazine.
See complete issues from 2006 and 2007 online (PDFs). Select issues here
Volunteer groups on the river - a nine-part series about non-profit groups making a difference on the Upper Mississippi
Check the weather forecast and river levels for Upper Mississippi River cities.
Links to Upper Mississippi Resources
Take a look back at our April Foolishness river stories.
New River Products!
Swamp Stories
Kenny Salwey's CD

Bluffing
Poems inspired by Mississippi River overlooks
Buy Big River at these locations
Order single issues from Big River

See more on the Highlights page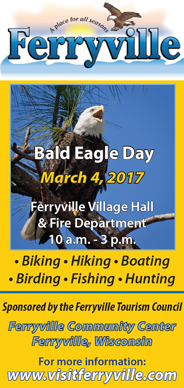 Deck on Deck: Towboating in the Twin Cities by Capt. Bob Deck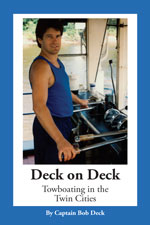 What's it like to work on a towboat? Deck on Deck is a first-hand account of life on river towboats in the 1970s and 80s. These stories will entertain you as Bob Deck recalls his days as a deckhand on the Mississippi River.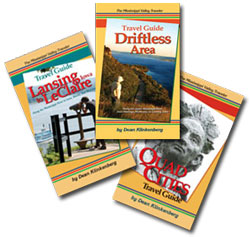 Quad Cities Travel Guide

Lansing, Iowa, to Le Claire Travel Guide

Driftless Area Travel Guide
Weather forecast for Upper Mississippi cities
River levels on the Upper Mississippi
Towboat-watching resource: Boats in pools and queued in locks.
Facebook Page Mississippi River Paddlers - people paddling from Source to Sea